Put your work front and centre. You shouldn't need to learn a raft of new skills just to be able to get your work published.
So, we got rid of all of that, build your portfolio in Google Docs and in one click have it published on your Nocode Site.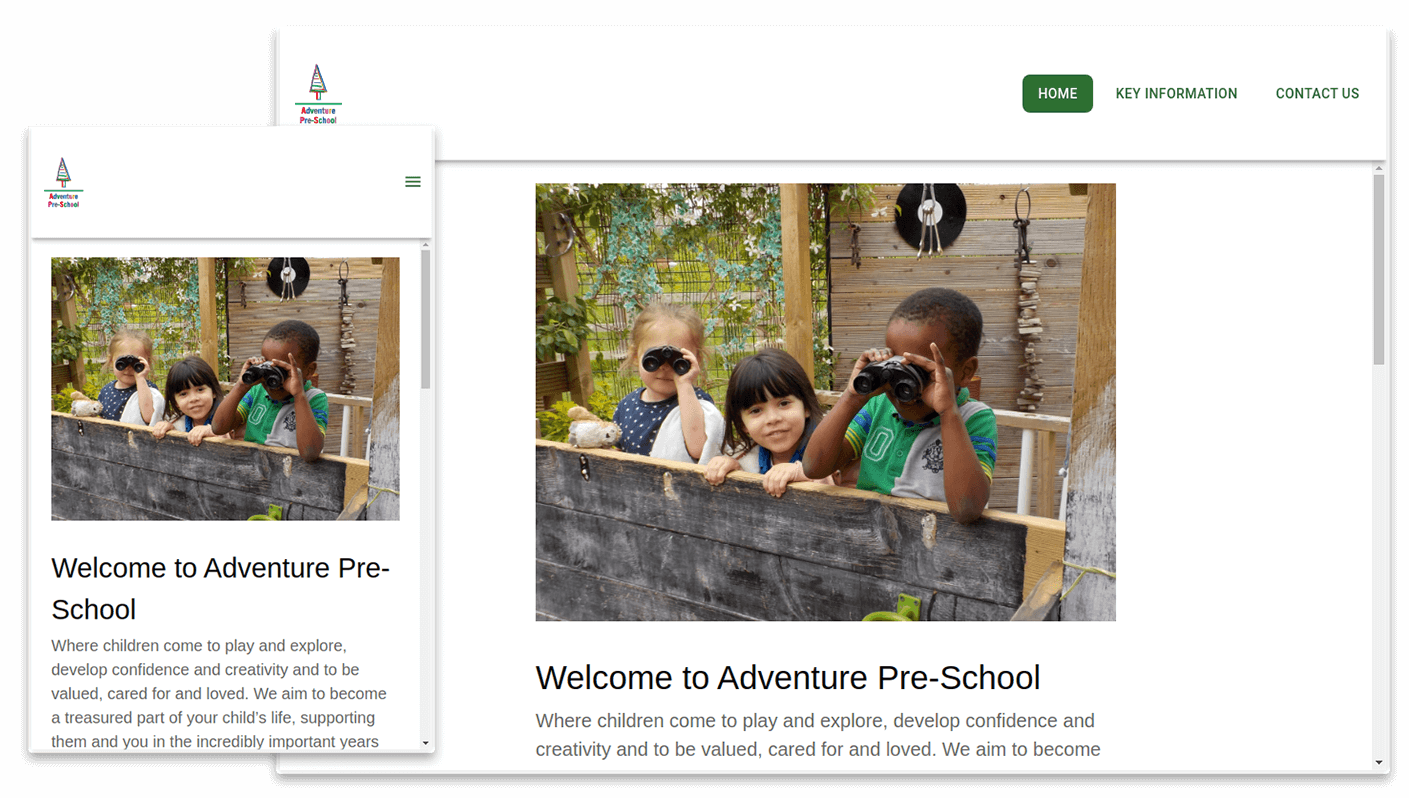 Publish your Portfolio effortlessly
Googles collaborative tools, are perfect for document management and knowledge sharing, work in harmony to help boost productivity, efficiency, and communication.
Whether you're promoting your business, showcasing your art or promoting your store. You can do it with Nocode.
Why Nocode for your Portfolio?
Write and arrange your content in Google Docs and take the pain out of using more traditional services that require maintenance and hosting.

Quickly be able to create new examples of your work and share them with your audience.

Upload your own images to really show off your work to its very best
Nocode has been built with one thing in mind. To make it super simple for anyone to publish their portfolio online without any of the technical issues that plague traditional website builders.
We put your content front and centre, you don't have to try and shoehorn your words and pictures into fancy templates.
Nocode
Works
So you don't have to.
Still no commitment, no credit card, no existing content required.