You love to write. You probably don't love web design, web hosting or constantly updating content management systems.
So, we got rid of those headaches. Write your blogs in Google Docs and in one click have them published on your Nocode Site.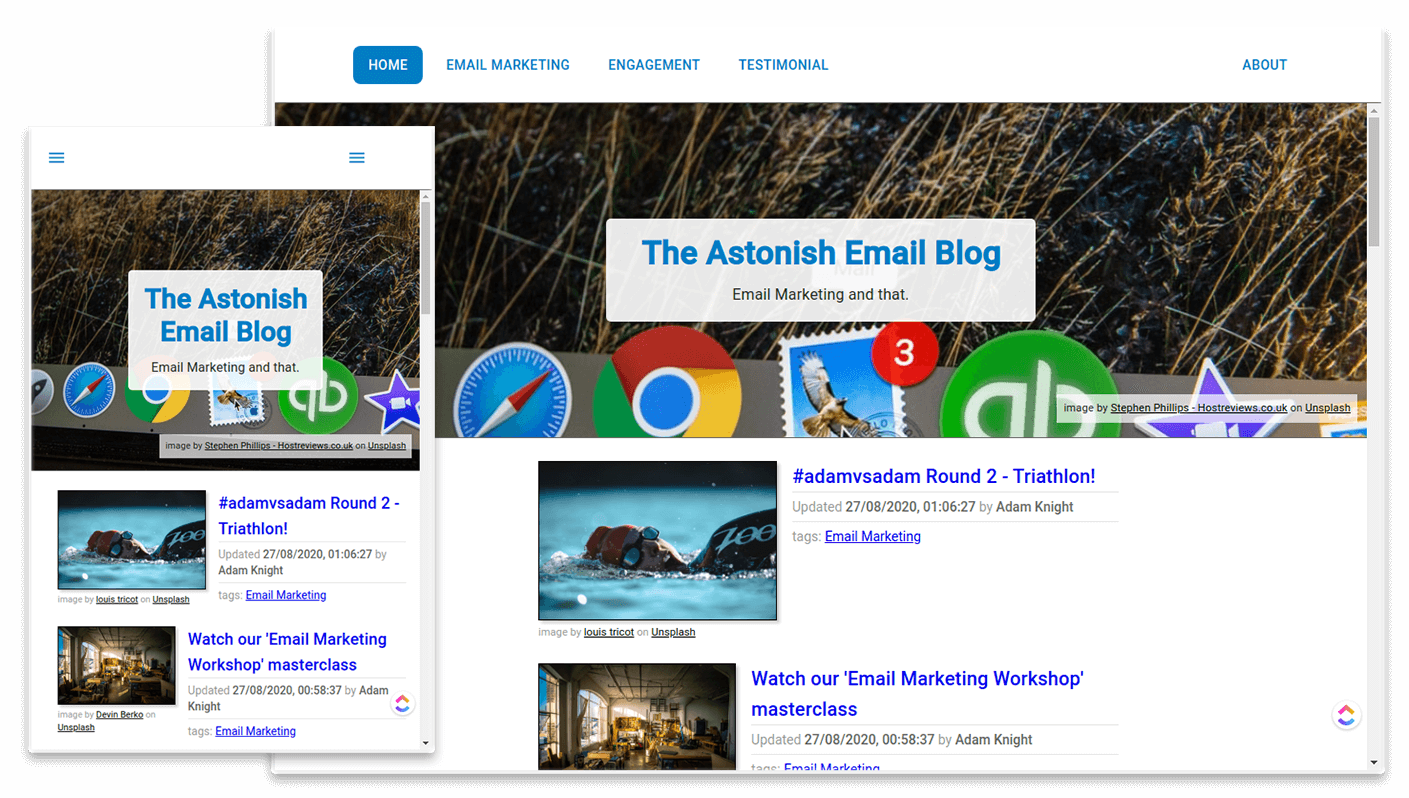 Publish your Blog effortlessly
Create your Blog and share your voice in minutes. Whether you are publishing poetry, film reviews, pizza recipes or plumbing tips.
We have taken all of the technical and logistical headaches out of running your blog. Spend your time focussing on your writing not on updating your content management system every 5 minutes.
Why Nocode for your Blog?
Focus on your writing in an app (Google Docs) that is literally designed for writing. When you're finished writing add your Doc to Nocode, hit publish, and you're done

Spend more time finding inspiration than battling system updates or hosting gremlins.

We use the very best of Google's infrastructure to make sure your blog will be very fast and easy to index by Google.
Nocode has been built with one thing in mind. To make it super simple for anyone to publish their blog without any of the technical issues that plague traditional website builders and their hosting.
Using Nocode you will never have to touch a line of code again. We put your writing front and centre, you don't have to try and shoehorn your words and pictures into fancy templates.
Nocode
Works
So you don't have to.
Still no commitment, no credit card, no existing content required.