Share the things that matter
with your
It is human nature to share the things that matter with the people that matter to you. You shouldn't need to learn a new set of skills to do this.
Nocode + Google Docs = Publish the things that matter
No commitment, credit card or existing content required!
Up until now sharing your creativity, research, business updates or even your sports team results has been difficult and time consuming.
We know because, we've built hundreds of websites for people to do just those things. One of those times we were copying content from hundreds of Google Docs over to Wordpress for a documentation site and thinking "surely there is an easier way to do this".
So we built one, welcome to Nocode.
Adam and Kai, Nocode Founders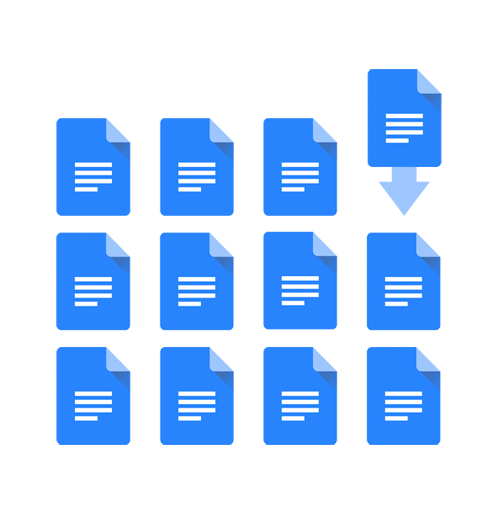 Use your
Google Docs
Connect to your Google account
to access your Documents.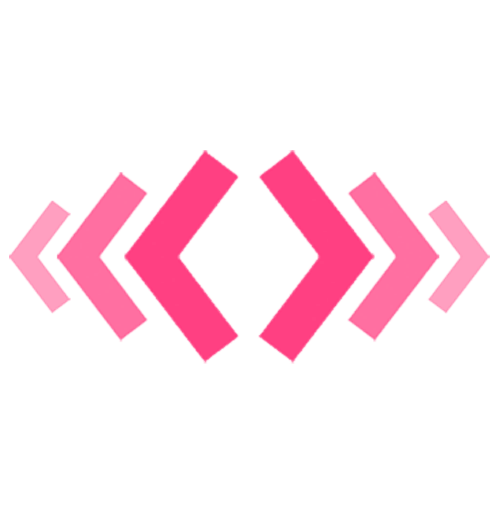 Add a little
Nocode Magic
We do all the hard work
so you don't have to.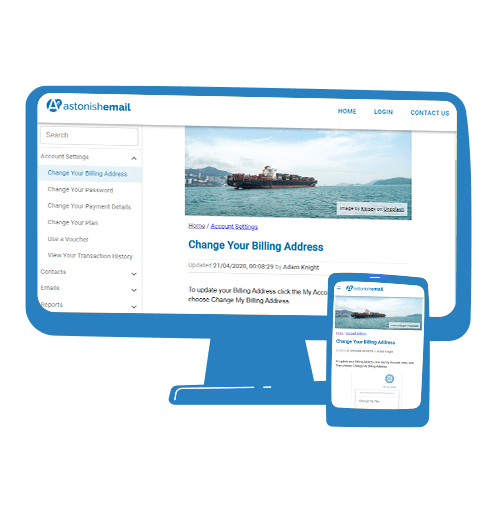 Share with the
people that matter
Your site will be fast, secure
and responsive automatically.
Each Google Document becomes a page on your website
Drag the slider below to see this in action...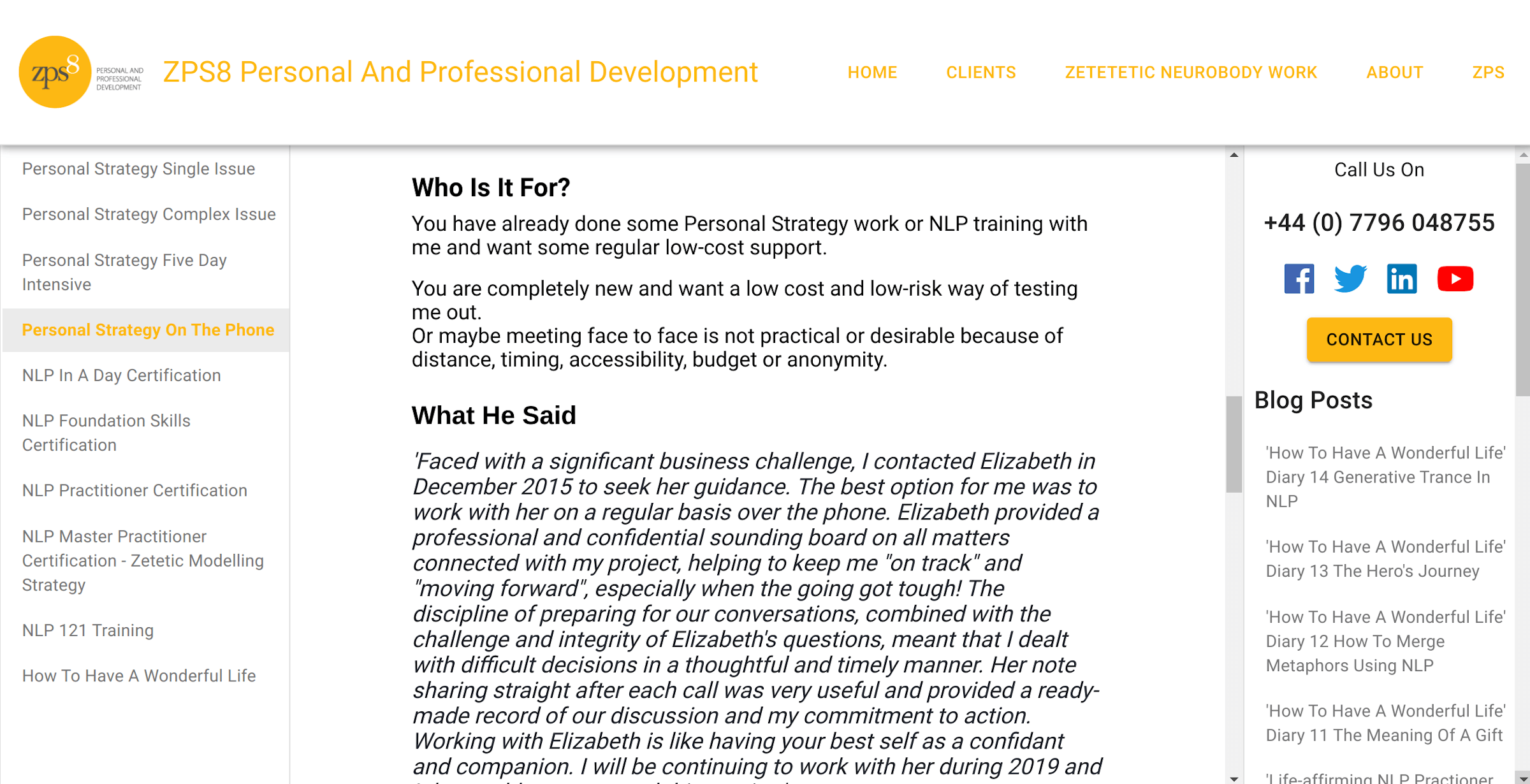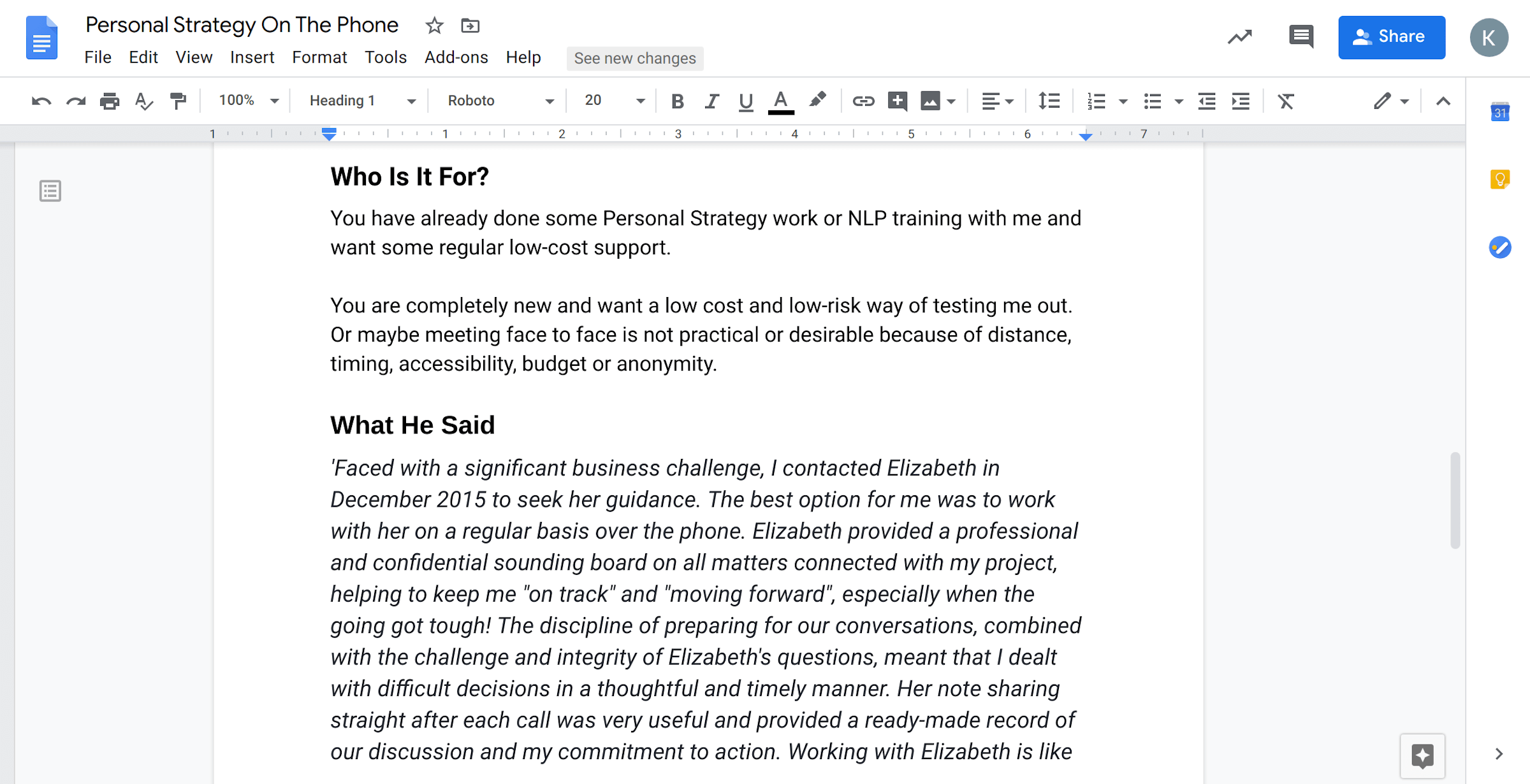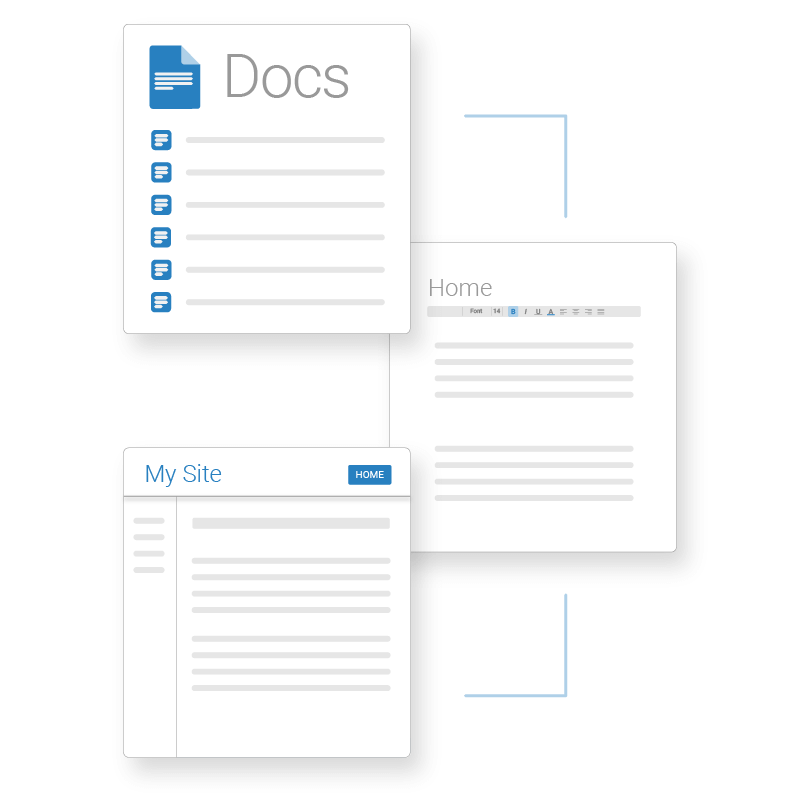 Easy to use!
We connect to your Google account, only see what you let us and can't delete anything.

Work with colleagues with all Google Docs collaboration features.

You can update any of your Google Docs and in three clicks publish the changes.

Whole Site Search, meaning your users can always find the content they need to.
"We needed a simple website where we could easily update it and communicate important changes to our families. It took me a few hours to take the content from our old site and move it over to Nocode. It saves us so much time now anyone of us can update the Google Documents and then I can click one button and publish the changes it is brilliant."
Felicity Haydn-Davies, Adventure Preschool
Really quite fast!
Nocode is built in and uses Google's top tier hosting and services.

We turn the content in your Google Docs in to a static website.

We use a special combination of technologies to make your site as fast as possible.

Your site will be optimised automatically so Google will love it from day one.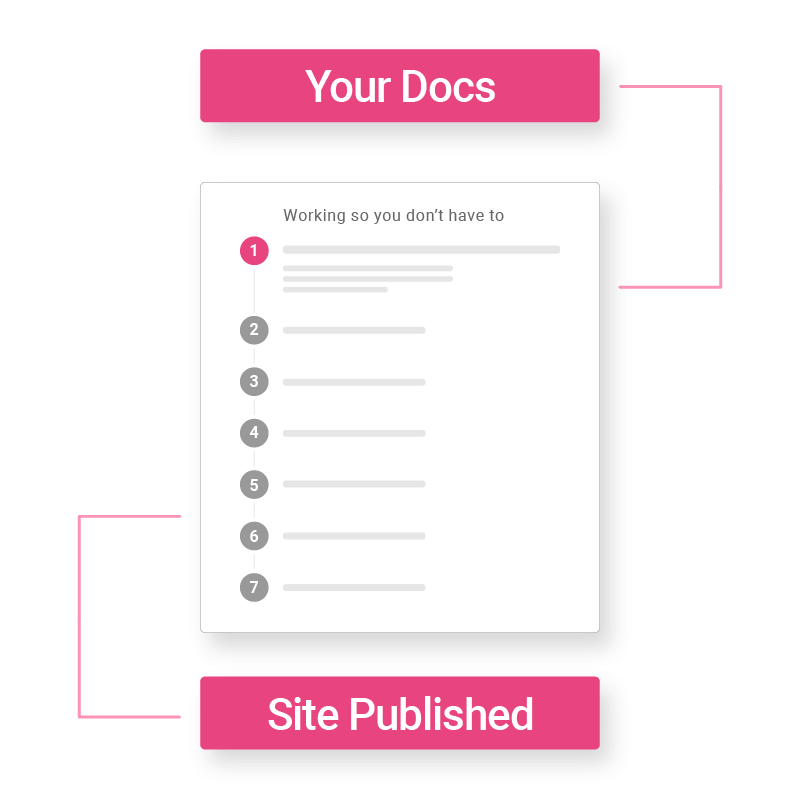 "It took us just under a day to transfer our product documentation that we had already written in a few different places to Google Documents. From there it took us couple of hours to tweak a few of the settings in Nocode and we were done. We had already spent a few weeks on this project before discovering Nocode, the speed we have been able to complete this is Astonishing!"
Adam Lovelock, Astonish Email
Super Secure
Nocode uses a special technology to separate what your visitors see on your website and the system you use to build and maintain it. This means your site is unhackable..

We turn your website in to a tiny little secure bundle and then host it with a special technology that is completely separate from Nocode.

We sort out your SSL certificates automatically. You never have to worry about certificates expiring or your visitors being put off by security warnings from their browser.
"As a franchise we have a lot of information we need to share with our network of franchisees. Before Nocode we had thousands of items throughtout Google Drive that franchisees often struggled to find. The ability to overlay Nocode on top of Google Drive and then organise how we present it to our franchisees has been a massive benefit for us."
Paul Clegg, Rhythm Time
Everything you expect and more
Your Own Domain Name
It's easy to add your own custom domain name or you can use your own Nocode address.
Mobile Optimized
Your Nocode Site will automatically look amazing on any device.
Stripe Payment Buttons
Connect a Stripe account then create payment buttons in seconds.
Easy Contact Forms
Let visitors easily get in touch with you from any computer or device.
SSL Secure Pages
Nocode automatically secures your website and ensures visitors are safe.
Site Search
Your visitors can search the contents of your website to find what they are looking for.
Password Protection
Allow only the users you wish to be able to access your site.
Site Widgets
You can add elements of functionality to your site at the click of a button.
Things you can do with Nocode
Basically, you can publish anything.
Nocode
Works
So you don't have to.
Still no commitment, no credit card, no existing content required.